The intelligent, integrated ERP that improves the efficiency of your business.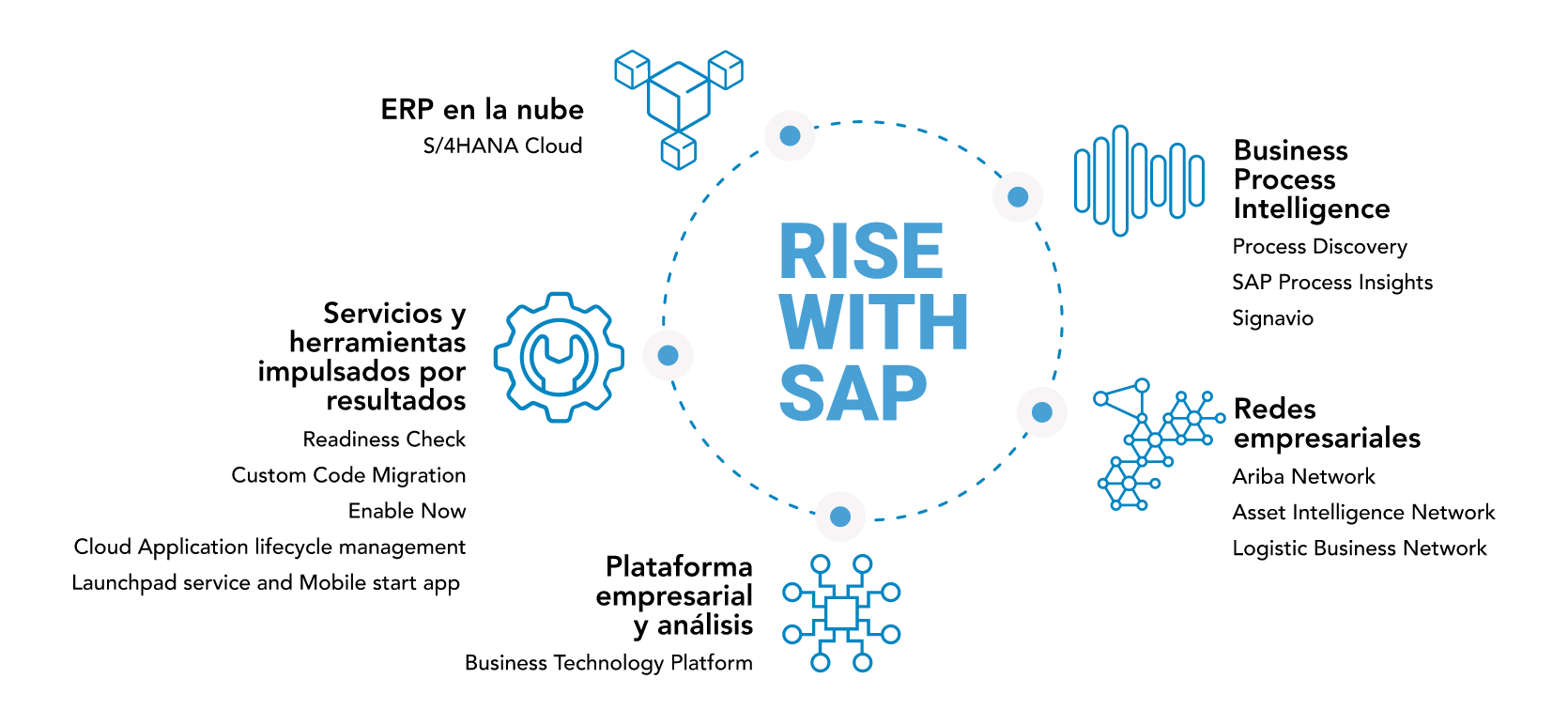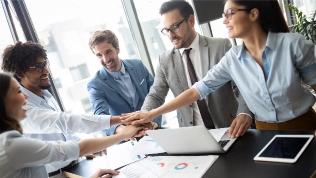 Road to leadership
Increases profit with new differentiated business models.
Improve process efficiency with embedded smart technology.
Manage sustainability throughout the company.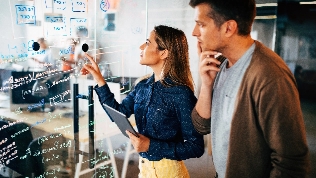 Continuous improvement
Prioritise areas for improvement with instant analysis of processes and tasks (KPIs).
Improve process performance based on actual system usage, practical improvements and industry benchmarking.
Accelerate your growth by improving performance with multiple pre-configured RPA and AI solutions.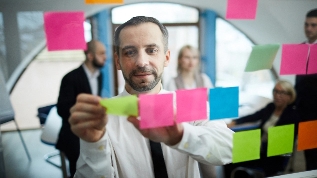 Ensure your success
International coverage of legal and regulatory requirements.
Flexibility in the choice of infrastructure provider.
Secure your collaboration in business networks through thousands of predefined integrations.
Protect your data with built-in cybersecurity capabilities.
Guaranteed support with a broad ecosystem of partners.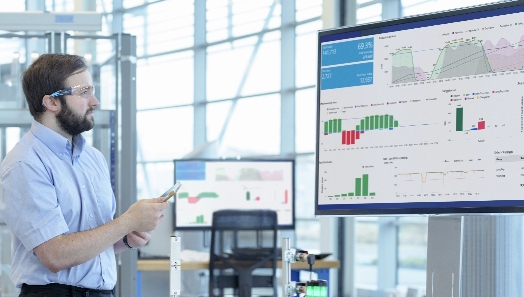 We can apply the different S/4HANA solutions to the different phases of your R&D department
Project Management
Product Specification
Data sheets
Manufacturability tests
Design of devices
Formulation and simulation of new product costs
Investor management
Challenges and solutions for calculating carbon footprints
Emission measurement management and automatic calculation for all products
Circular economy and emission control
Efficient emissions management
Design and development of sustainable and reusable products
Product Compliance: RoHS, REACH, SCIP, CE, MINAMATA, Conflict Minerals, SCTL
Planning with "green factors" in mind
Sustainable procurement
Efficient and environmentally friendly manufacture
Logistics optimisation for emission reduction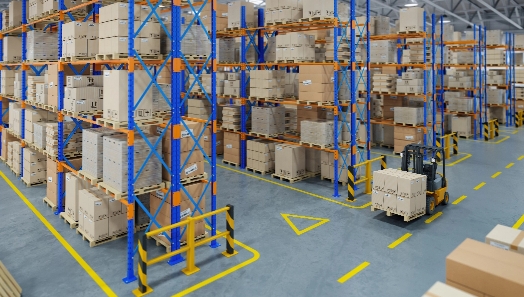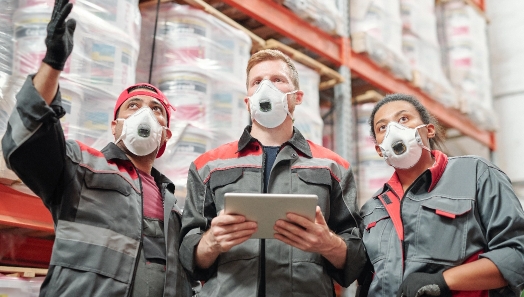 Regulatory compliance with sectoral regulations
Dangerous Goods Control
Hazard Documentation and Material Safety Data Sheet
REACH compliance
Alcohol books
GMP and FDA compliance
Validation of IT systems
Data Integrity compliance support
Digital signature and GDPR
Audit Trail
Approval and evaluation of suppliers and manufacturers
Automated warehouses and APQs
Real-time management of the global supply network
Resilience through early adoption of change
Collaboration through an open logistics network with full connectivity
Interactive freight tendering
Environmental and financial sustainability with optimisation of inventory and resource use
It offers trading partners and consumers full supply chain transparency
Integration with 3PLs to get all the advantages of logistics as a service (SCaaS)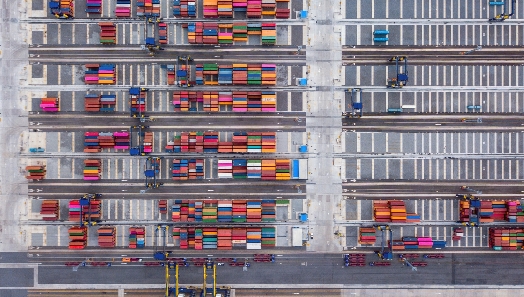 Product Lifecycle Management PLM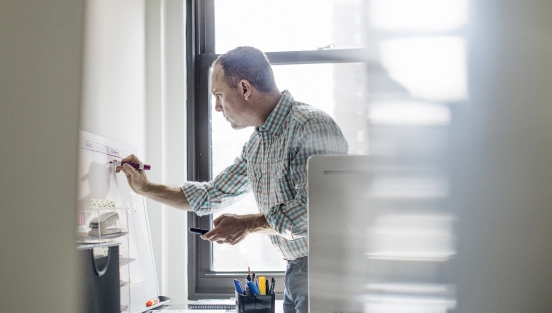 Project Management
Project planning and budgeting
Manufacturing vs. Projects
Commercialisation of Projects
Analytical and Operational Project Control
Control of time and expense allocations against the project.
Procurement and stock control of projects

Comprehensive Salesforce and SAP AM service oriented to the complete front-end and back-end process