AI designed for optimisation
SAP Intelligent Enterprise
Artificial intelligence is transforming our society, being able to become a key element for improving the competitiveness of the organization.
Artificial intelligence for obtaining competitive advantages
Four areas of work to incorporate artificial intelligence into our daily lives.
Understand Enterprise Processes
SAP Signavio Process Manager, Celonis, Integration between SAP and external applications
Understand: Apply process mining tools to discover inefficiencies and establish improvement and transformation plans.
Optimize Process infrastructure
SAP Intelligent RPA, UiPath, Process scouting and analysis integration with external applications
Optimize: Through the automation of processes with Robots, with the most advanced tools such as SAP Intelligent RPA.
Add intelligence to processes – IA
Embed IA algorithms, Augmented analytics, SAP ISLM, SAP Analytics Cloud, SAP BTP, AWS GCP Azure integration, PyTorch / TensorFlow asset development
Add: How to apply Machine Learning and Deep Learning on SAP data by incorporating data from external applications and services.
End to end strategy definition, deep technology assessment (blockchain, IoT, VR), Poc and product development
Innovate: Discover the use cases in which the application of advanced technologies can have relevant business impacts.
Mining and process improvement throughout the infrastructure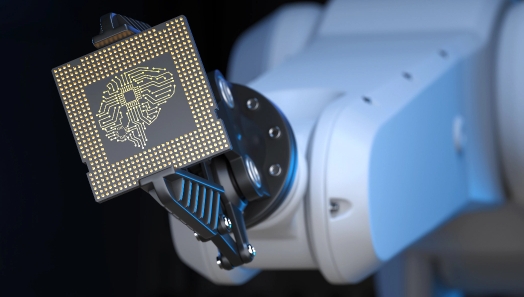 Process mining is already a reality and we propose incorporating it into the software infrastructure management routine for designing process improvements.
Partner of Sigavio and other process mining tools, we help maximize their impact on the organization.
We have a methodology adapted to SAP in which we include unique elements:
Integration architecture with SAP
Hybrid Cloud Models
Process mining is an essential tool to monitor the efficiency of SAP processes and a lever for the improvement of the organization.
Using standard robots to resolve impediments.
The use of robots has become popular, and we propose its industrialization using both SAP-RPA or other market leading tools.
Our approach is based on using SAP I-RPA:
Implementation of RPA as an output of evaluation projects and process mining.
Improvement of the life cycle and assessment of the RPA for continuous improvement.
Integration with third-party Non-SAP Applications in the evaluation and implementation.
Rapid RPA with the implementation of some of the more than 80 scenarios already existing in SAP.
And if we use Low Code tools to build improvements adapted to our particularities? Pioneers in the use of SAP BTP, SAP AppGyver and market platforms.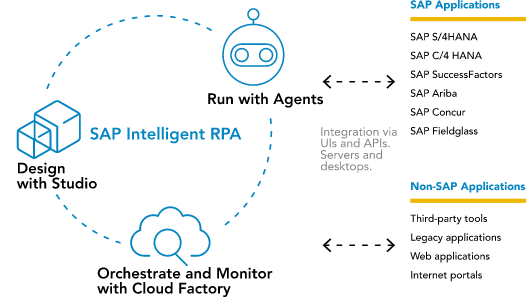 Add intelligence to the business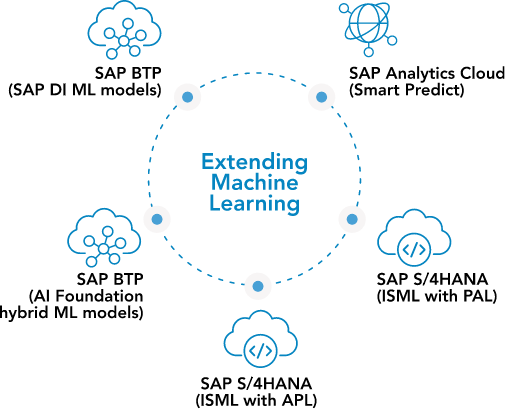 Artificial intelligence is transforming our society, being able to become a key piece for the improvement of the organization.
The SAP system is a massive repository of company process information, and as such, a valuable source for the design and training of Machine Learning models. Our approach is not limited to the development of SAP-based models, since in many cases these must be integrated with external data.
Our methodology includes:
Use of extended machine learning models
Productive pipelines of models, with continuous evaluation and retraining
Integration of external tools with SAP (pytorch, tensorflow)
Integration with serverless AI in event architectures
Advice for the analysis of use cases and realization of POC's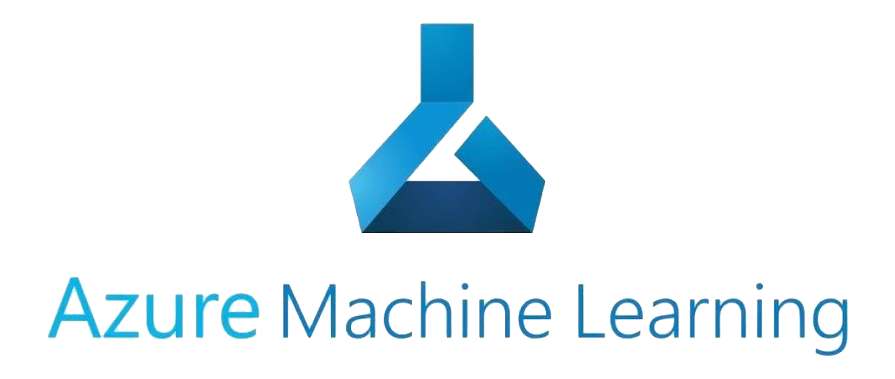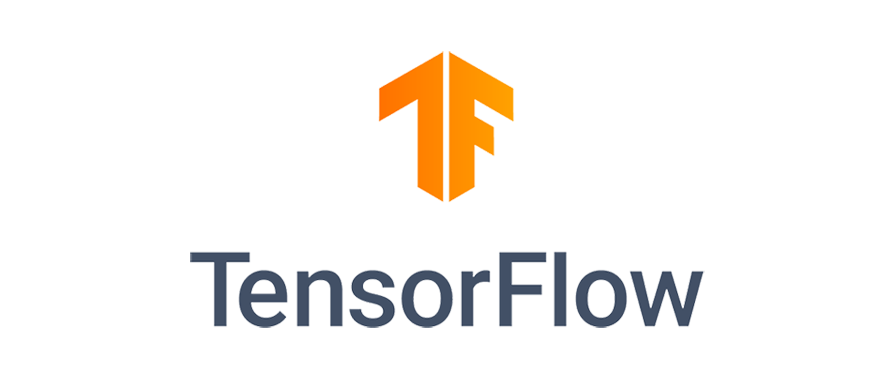 Innovation is linked to digitization and the incorporation of new technologies in the processes.
Innovation is found in small details, in use cases that can mean improvements in client areas, supply chain or that allow the development of new business models.
Our ideation and design methodology complements both Process Mining and AI and enables us to identify use cases across industries and functional areas.
We are developing Proofs of Concept in areas such as:
Products integrated with Blockchain (NFT)
IoT integration architectures with 5G
Deep Learning (Visión) integrado en procesos de inspección de activos
Application of natural language to customer service processes (Chatbot)
Documentary summary with large language models (GPT, Bert)